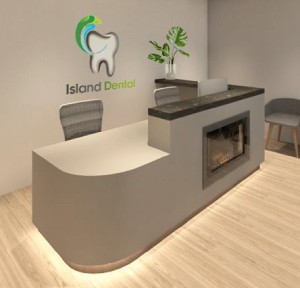 Island Dental was opened in Hobart in 2019 by Dr. Girish Sasidharan and his wife Jasmine Raju, who as a family, always dreamt of providing more for the community they belong to by utilising the knowledge and skills acquired through their extensive careers. The result is a high quality and modern dental clinic with a friendly team led by a well experienced Principal Dentist together with an Education Specialist. Dr. Girish recognises the barriers in accessing dental care in the community and has a strong desire to make dentistry both accessible and affordable for people of all ages.
— To welcome every patient with a warm smile
— To treat every person who walks through our doors; including patients, families and staff, with dignity, respect and kindness
— To listen sincerely and understand our patients' concerns and help them choose value-added services
— To foster preventive dentistry in our community by educational programs and outreach projects
— To maintain highly qualified, skilled and friendly staff
— To maintain the quality of care and best practice by facilitating continuous professional training for all staff
— To deploy a professional approach to ensure teamwork among staff to deliver comprehensive care to our patients and their families
— To maintain professional relationships with fellow health providers in our community.
The vision and commitment of the Island Dental family is to provide warm, friendly, comprehensive and affordable dental care while prominently valuing preventive and conservative dentistry for people of all ages.